The journey of Acanthus Pharma began with the founding of Acanthus Research Inc. in 2008. Set on the shores of Lake Ontario, Canada in the city of Mississauga, the original aim of Acanthus Research was to facilitate pharmaceutical research by providing high-quality reference standards and organic synthesis services. Over the years, we continuously expanded our catalogue of reference standards and portfolio of services, fueling consistent growth and achieving great success for our stakeholders, partners and customers.
Propelled by our past successes and growth, and with a desire to focus on custom synthesis requests and GMP manufacturing, company founders expanded our service offering with the decision, in 2021, to form a new company, Acanthus Pharma Services Inc. As a CDMO, we are focused on preclinical and early clinical drug development. Our mission is to provide tailored products and services that match your needs. Our strategy is to partner with and help you accelerate your internal programs into the clinical arena or towards your next clinical milestone.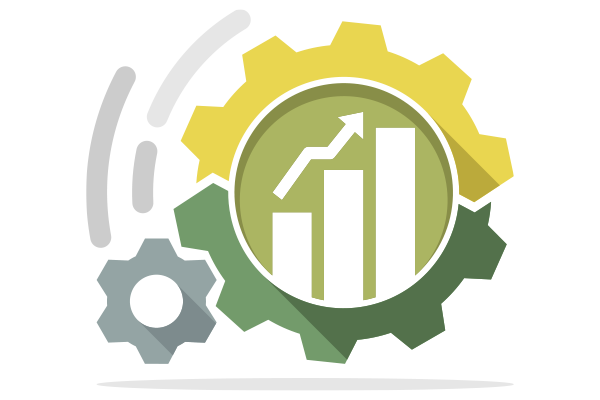 Fortitude + Confidence x Acceleration = Success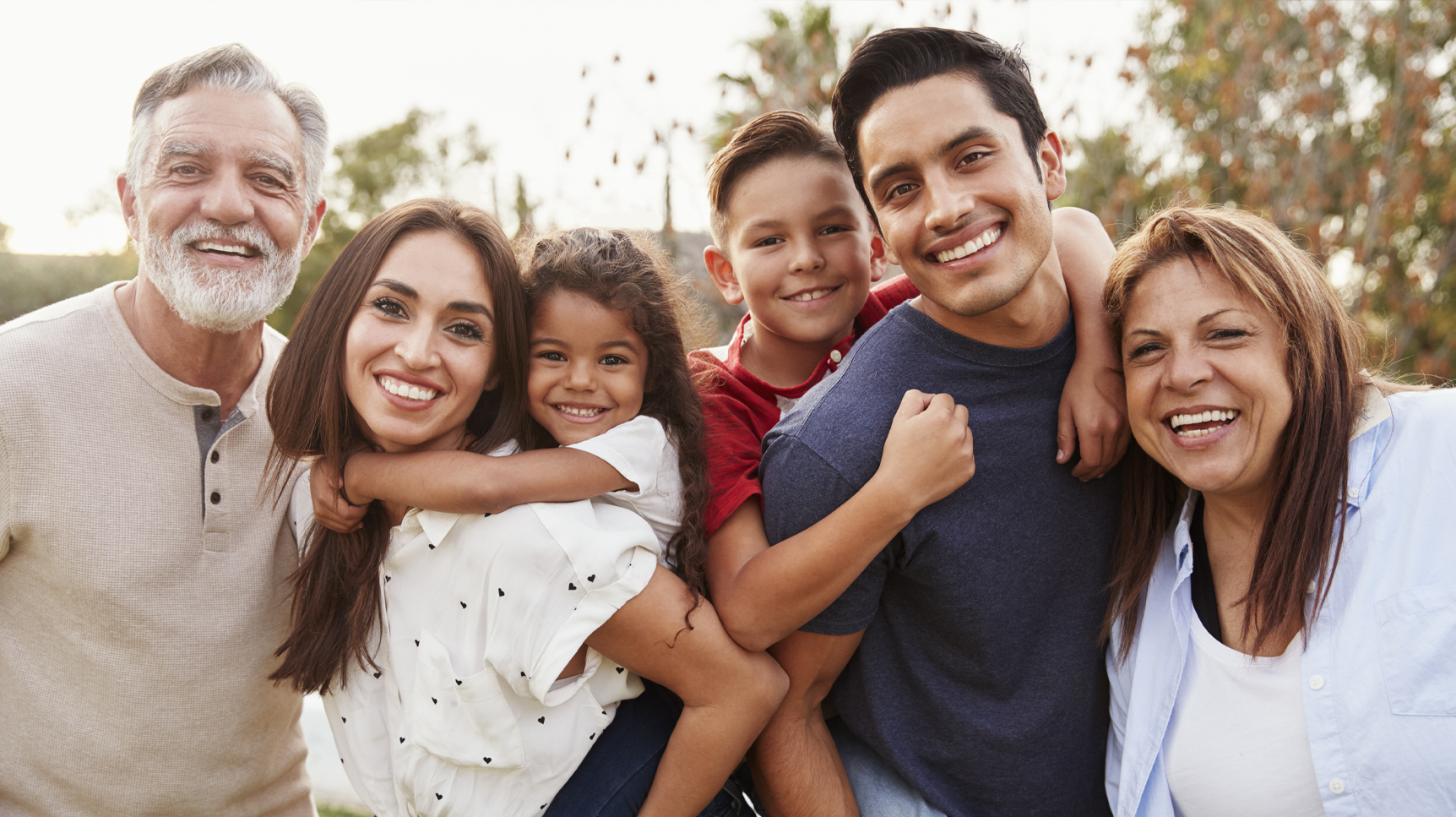 Mission
We provide world-class CDMO services and solutions to our partners and clients so that you can advance your projects and address the unmet medical needs of your patients.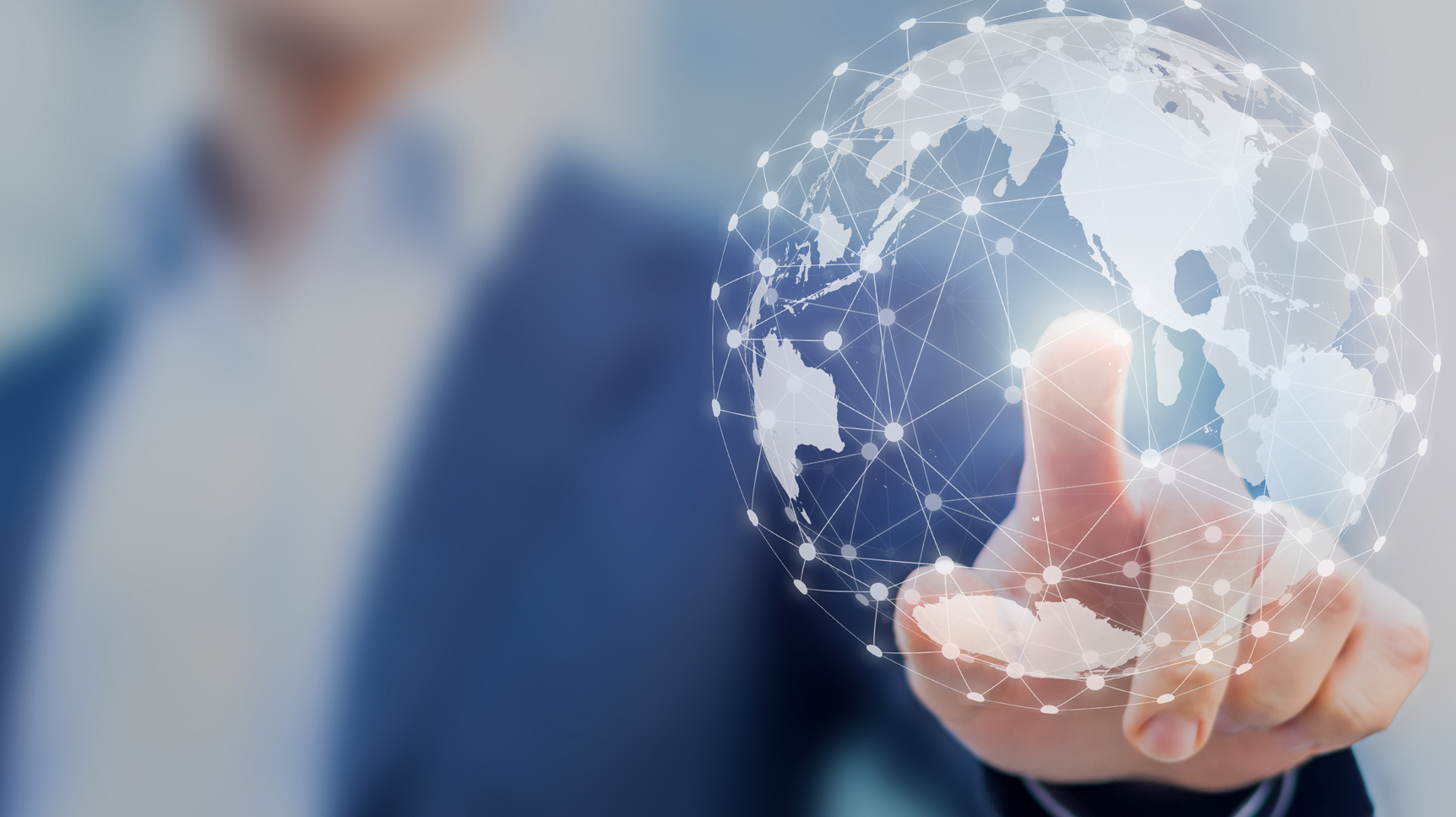 Vision
We are a trusted and reliable CDMO partner to Pharmaceutical and Biotechnology companies around the world.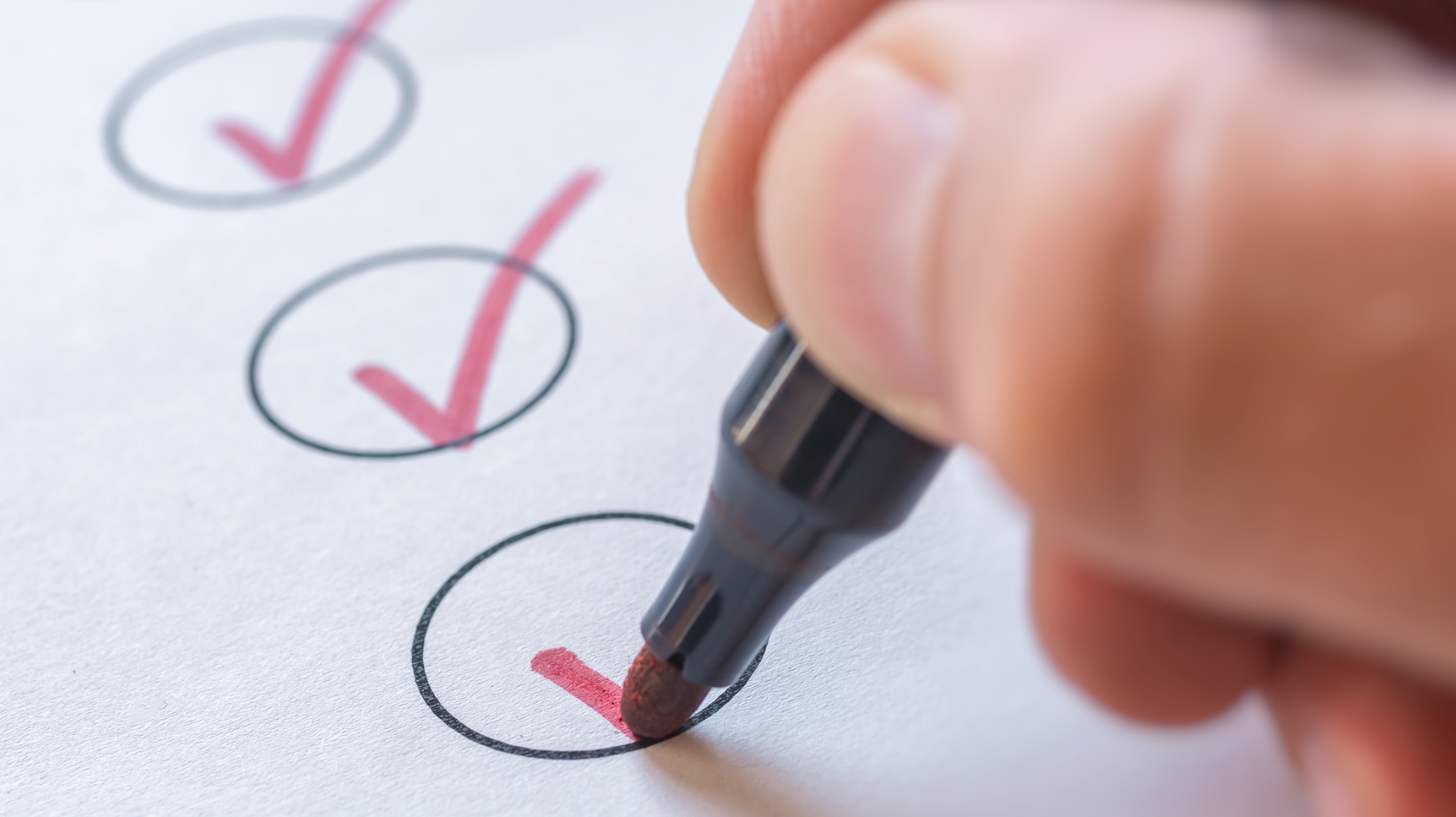 Values
• Customer Centricity and Service
• Quality Excellence
• Collaborative Partnerships
• People and Culture
Acanthus Pharma Services is a rapidly expanding CDMO organization focusing on providing services to the Pharmaceutical and Biotech industry.
Partner with Acanthus Pharma Services for a Seamless Product Development Journey as the Premier CDMO Contract Development and Manufacturing Organization
At Acanthus Pharma Services, we offer a unique partnership opportunity for clients who are seeking a seamless and successful product development journey. As the premier CDMO (Contract Development and Manufacturing Organization), we bring expertise, cutting-edge solutions, and a commitment to quality and compliance to every project. Join us and experience the advantage of working with a top-tier organization that can help you maximize your product's potential. Our goal is to provide you with the support and resources you need to bring your pharmaceutical products to market efficiently and effectively.