Strategy

Providing world-class Contract Development and Manufacturing (CDMO) services and solutions

Partnership

Working together to address the unmet medical needs of patients

Custom Solutions

Achieving the exact goals and aspirations for your molecule

Acceleration

Optimizing the best route from strategy to milestone to target
As a CDMO, we are focused on preclinical and early clinical drug development. Our mission is to provide tailored products and services offering matched to your needs.
Your Molecule is Not a Widget
At Acanthus Pharma, we recognize that your molecule is not a widget with the same attributes and parameters as other chemical entities in development.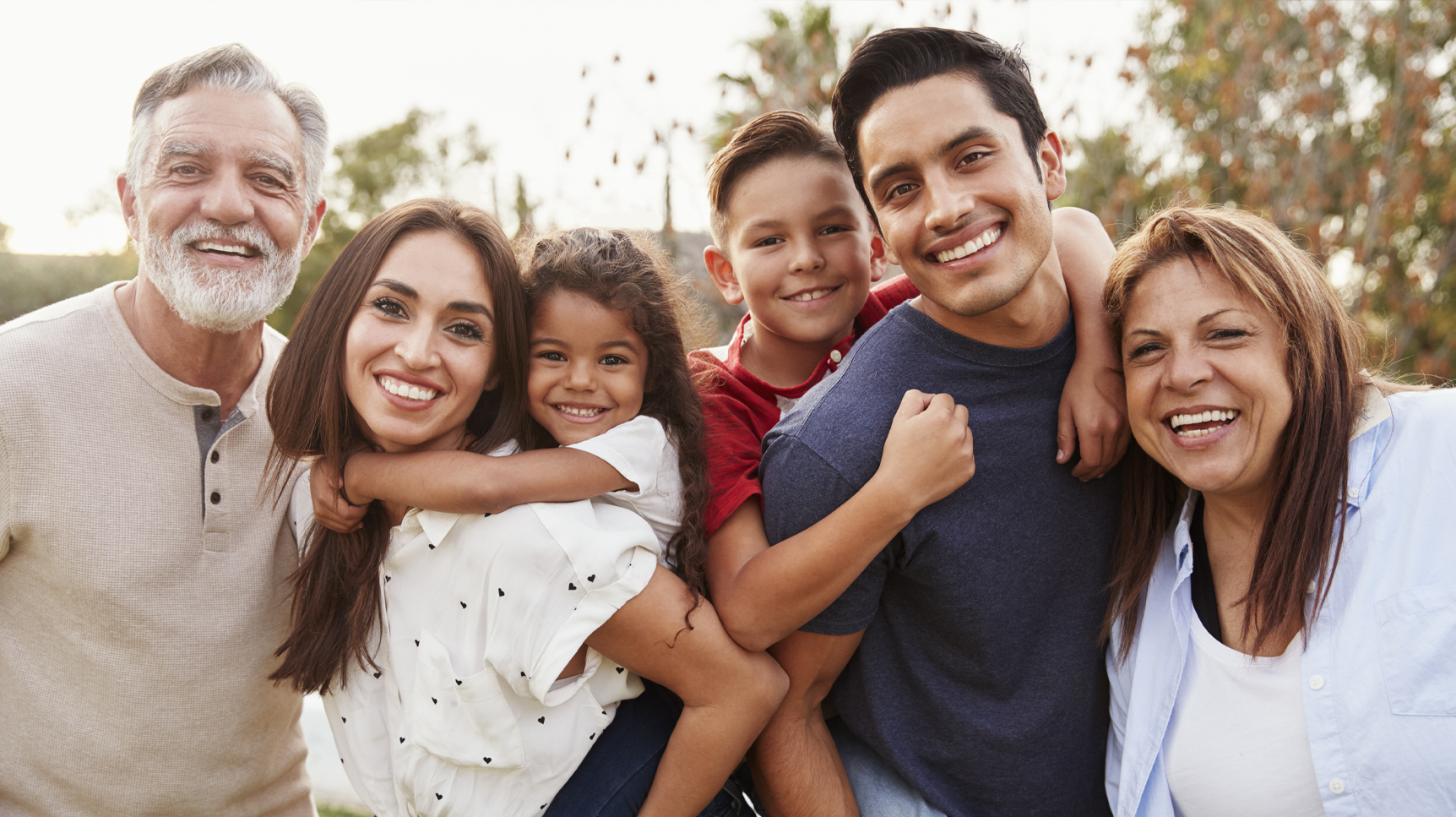 We provide world-class CDMO services and solutions to our partners and clients so that you can advance your projects and address the unmet medical needs of your patients.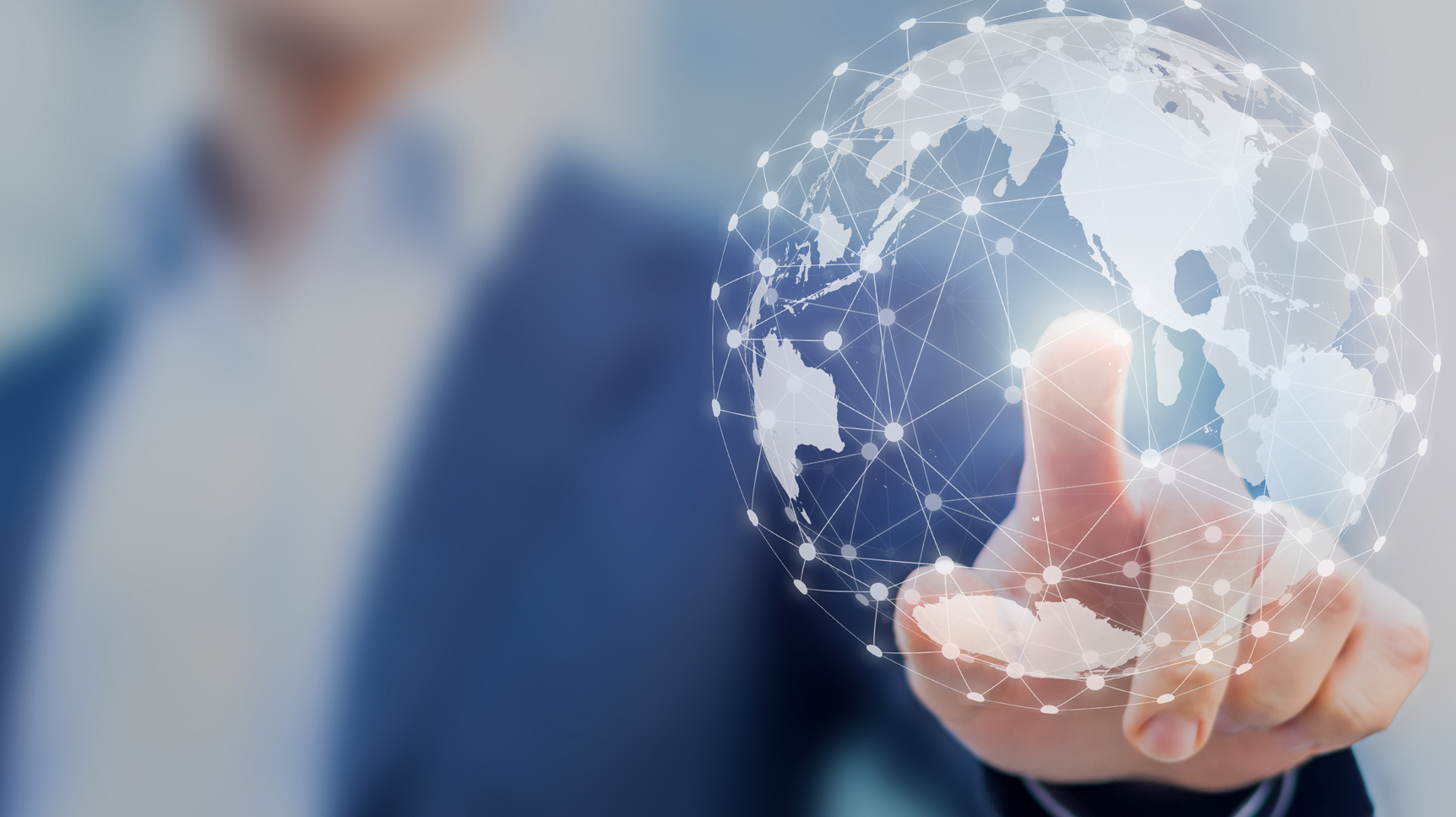 We are a trusted and reliable CDMO partner to Pharmaceutical and Biotechnology companies around the world.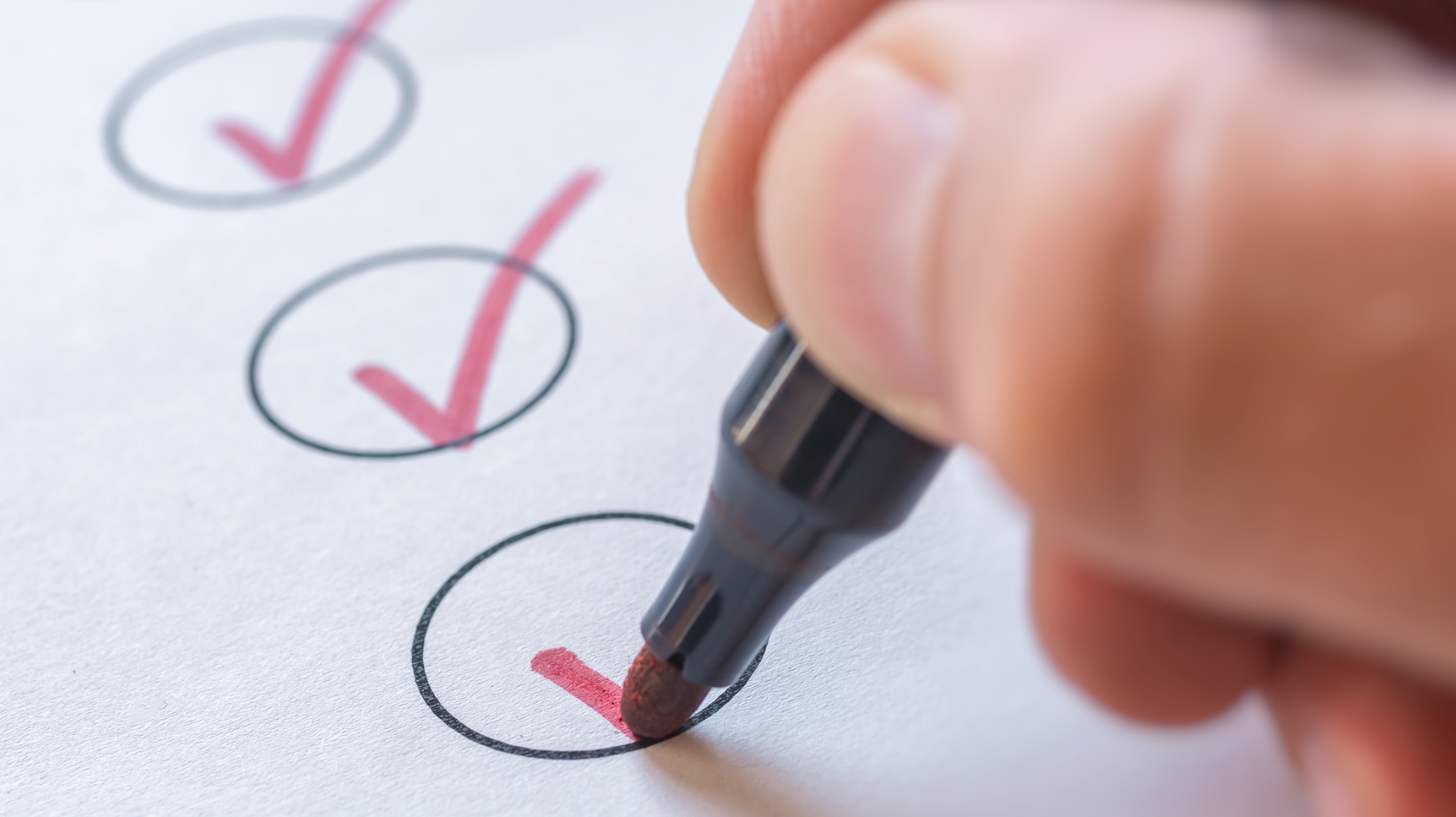 Customer Centricity and Service
Quality Excellence
Collaborative Partnership
People and Culture
Take Your Products to the Next Level with Our Contract Development and Manufacturing Organization
Are you looking to take your products to the next level? Look no further! Our contract development and manufacturing organization (CDMO) offers a wide range of services to streamline your product development process and maximize efficiency. With our expertise and innovative solutions, we can help you increase your production capacity, enhance your speed to market, and expand into new markets. Trust us to handle the manufacturing and development process while you focus on your core competencies. Let's explore how our CDMO can benefit your business.